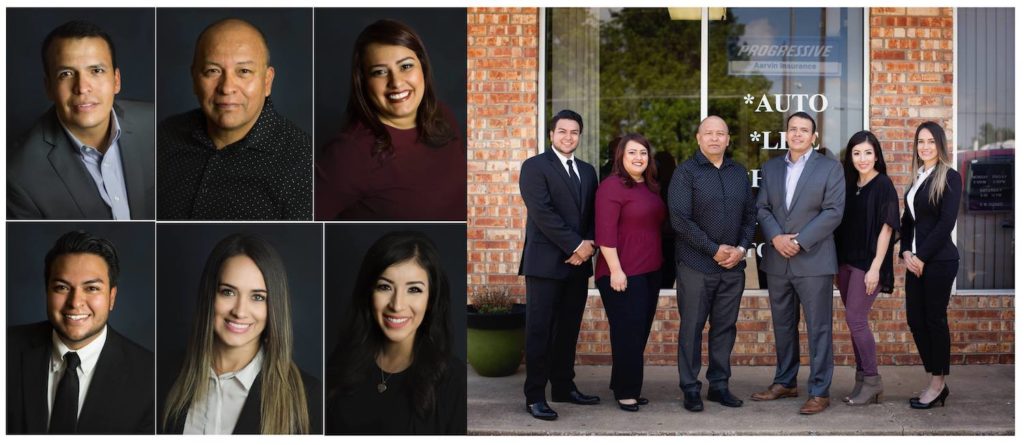 Aarvin Insurance Services is an independent insurance agency located in Oklahoma City, OK and serving customers throughout the State. Founded in 2012, we have grown to a trusted insurance agency in Oklahoma. However, we are still that neighborhood family agency that has served Oklahoma City for years.
Here at Aarvin Insurance Services we work constantly to be accessible to consumers. Our customers can contact us in a multitude of ways: phone, fax, e-mail, or by just stopping in. Customer service is pivotal in the success of our agency from the initial contact through the completion of your transaction. We truly provide a family oriented service!
We've always embraced the latest technology, but only with our steadfast commitment to using it as a means to enhance our service to you. For more information or to quote your insurance please contact Aarvin Insurance Services.
Unlike a captive, or direct insurance company who only offers their own proprietary products, our agency is 100% independent of any one company. Many insurance consumers don't fully understand just how important that really is. When it comes to something as important as insurance, it's imperative that you work with an agency who has an in-depth knowledge of multiple insurance products, companies, and guidelines — not just one.
At the end of the day, what separates one agent from another, is their ability to proactively service their policy holders, and their knowledge of the insurance industry, products, and different situations that may present themselves to their clients.